Valentin Internationaler Messeservice GmbH & Co. KG
Valentin Internationaler Messeservice GmbH & Co. KG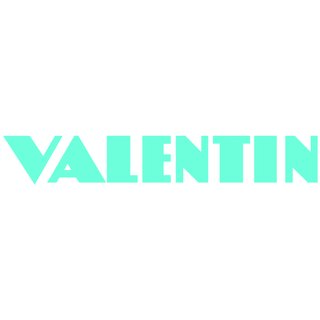 Address
Valentin Internationaler Messeservice GmbH & Co. KG
Industriestraße 39
40822 Mettmann
Germany

Phone: +49 2104 91030
Fax: +49 2104 910391

Contact customer support
Phone: +49 2104 91030
Email: bestellungen@valentin-messeservice.com

Description
For over 50 years we are contractual partners of Messe Duesseldorf
and Cologne. Over the years, service partnerships were established
with the exhibition companies Essen, Nuremberg, Hamburg, Bremen and Switzerland (Basel).

The storage capacity at our headquarters in Mettmann and those in Cologne, Munich, Nuremberg and Hamburg totals 6,500 square meters.

For maintenance and repair of our equipment, we employ only qualified personnel. Own electrical and metal workshops, a joinery as well as a special dishwasher-test station, guarantee a continuous quality standard. An extensive own fleet allows us to supply almost all trade places.
Let us convince through quality and service - we look forward to seeing you!
Contentwise accountable according to § 5 TMG:

Valentin Internationaler Messeservice GmbH & Co. KG
Industriestraße 39
40822 Mettmann

Phone: +49 2104 9103-0
Fax: +49 2104 9103-91
E-mail: info[at]valentin-messeservice.com
web: www.valentin-messeservice.com


VAT identification number: DE 812 566 888
Trade register Wuppertal HRA 19071
Trade register pHG: Valentin Verwaltungs GmbH, Wuppertal HRB 13733
Managing directors / CEO: Almut Valentin, Dietmar Strauch